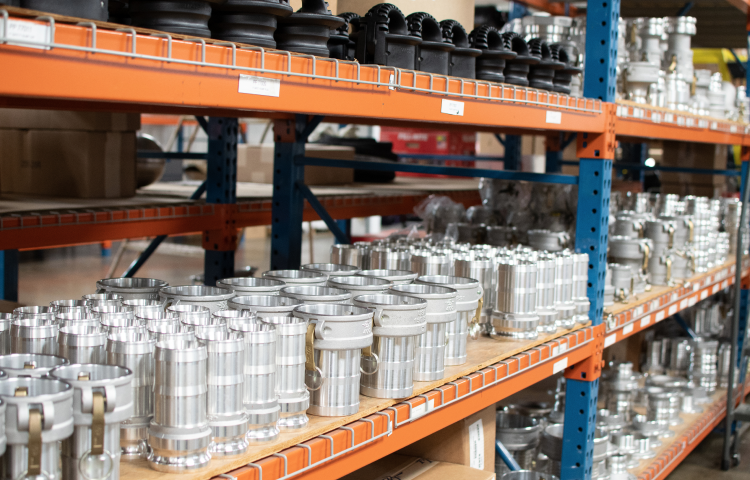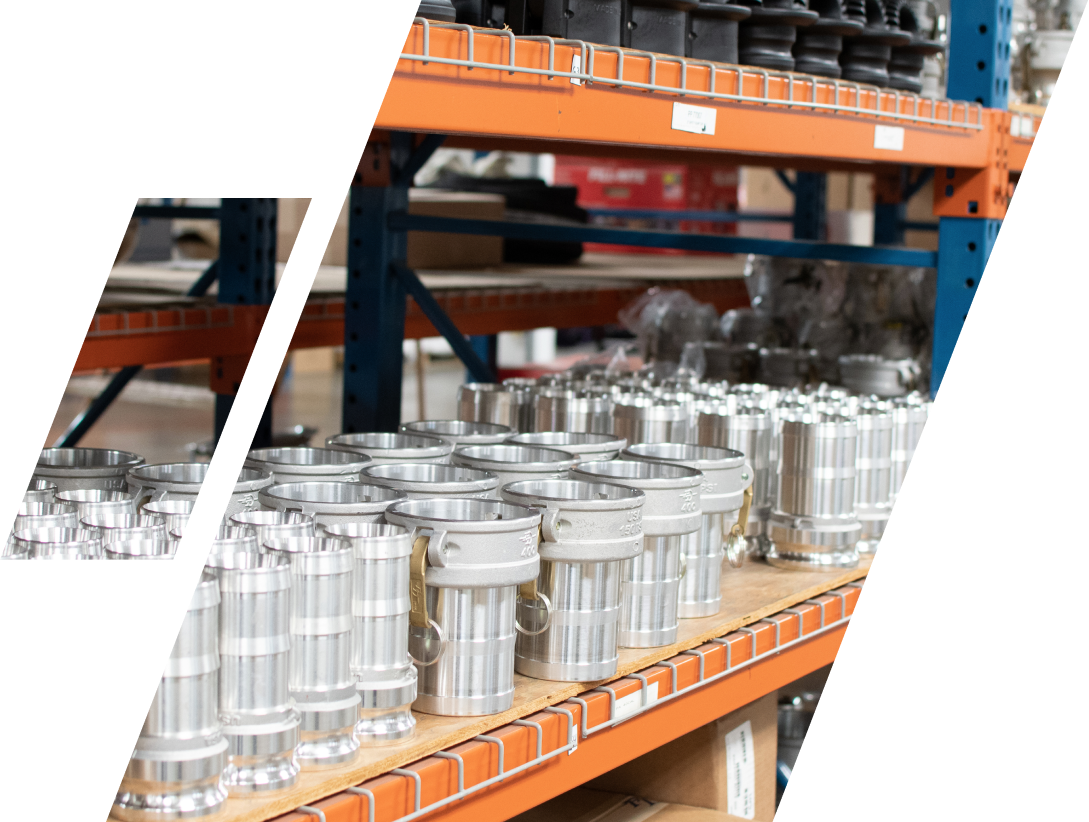 Parts
For decades, we've been the worldwide leader for tank truck and tank trailer equipment and parts.
Our knowledgeable and experienced staff strives to provide you with the parts you need at a competitive price. With eight distribution centers across the United States, we're able to get your order processed and shipped in as little as one business day. Your satisfaction is our number one goal.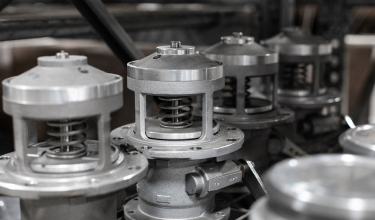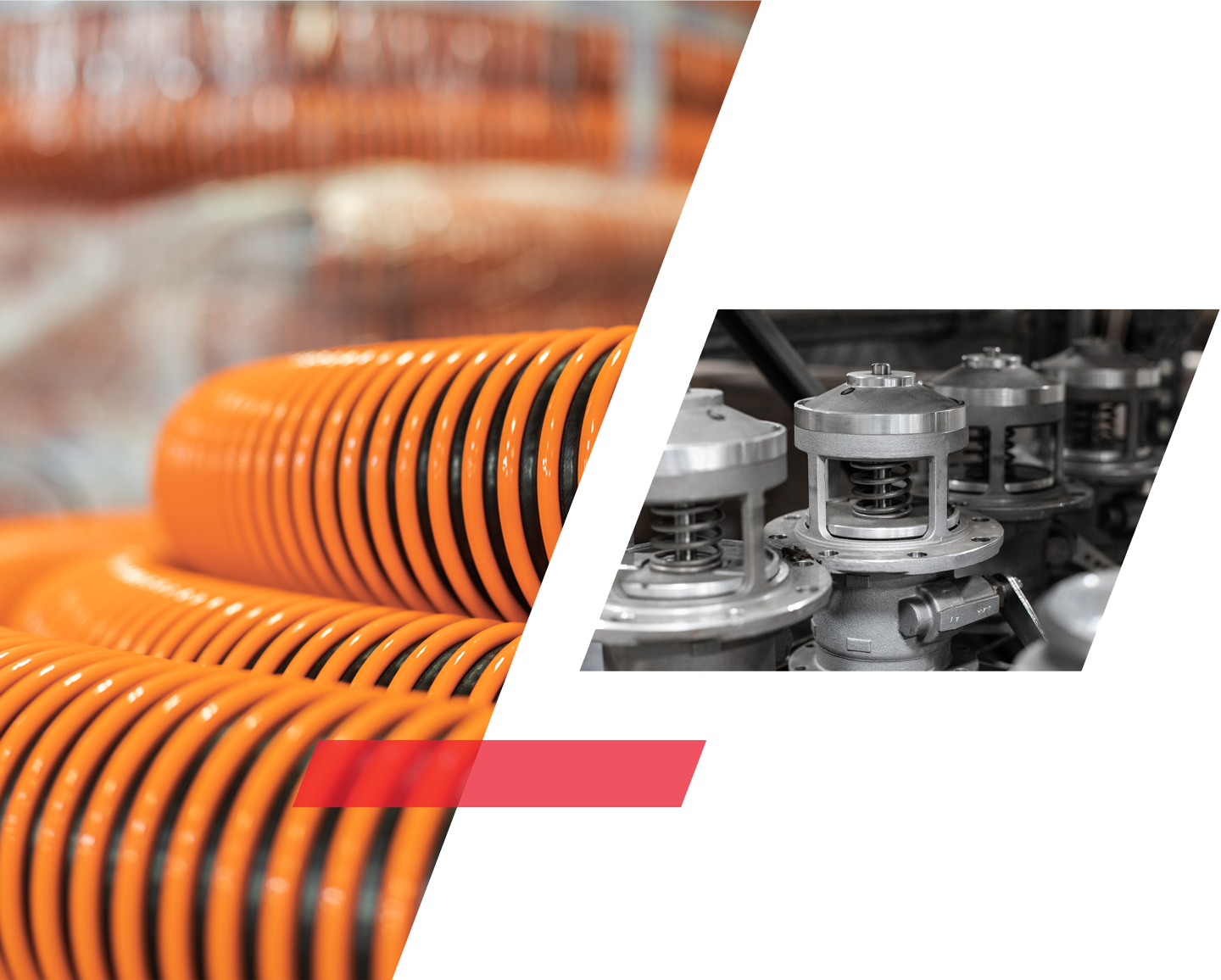 Shop Parts
A leading distributor of tank truck and trailer parts, Werts Welding & Tank Service aims to provide customers the components they need at a competitive rate.
Shop Parts
Not set up for online ordering? Contact us to create an account.
Our goal is to keep your fleet on the road while minimizing downtime. Contact one of our full-service facilities today.
Werts Welding & Tank Service operates two repair, service and fabrication shops. No job is too big or too small for our experienced tank repair technicians.
Schedule Service
Who We Partner With