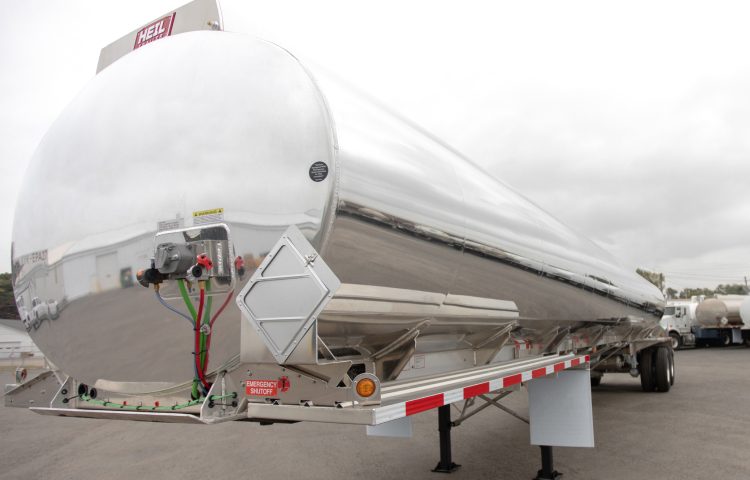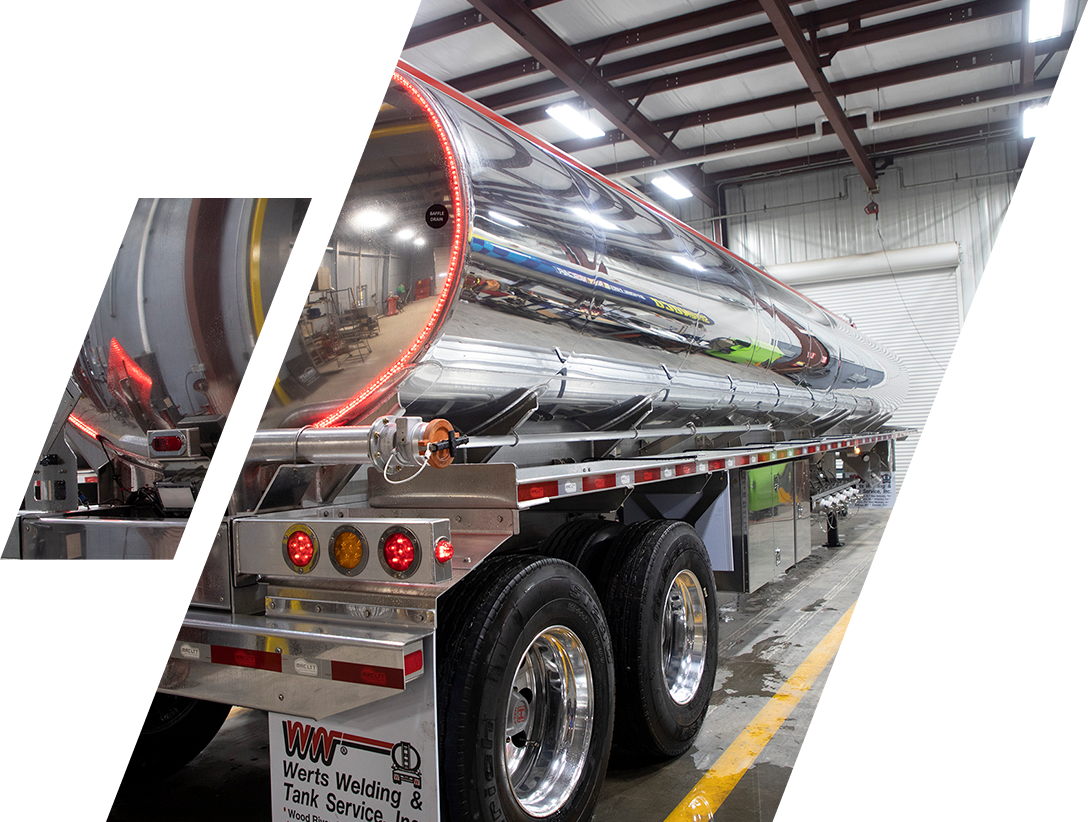 Trailers
Werts Welding & Tank Service is committed to supplying the highest quality tank trailers and equipment to our customers.
For more than 60 years, we've been committed to customer service and satisfaction from start to finish. We aim to be the go-to solution for our customers' tank trailer needs and inquiries. For more information on available trailers or trailer equipment, contact us today.
Featured Trailers
Heil 9500×4 Petroleum Trailer
Mac 9200×5 Petroleum Trailer
Westmor Propane Trailer
Who We Partner With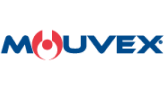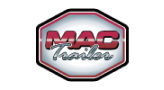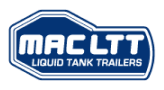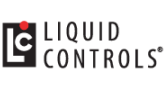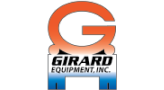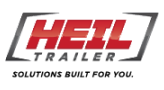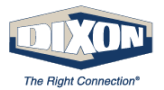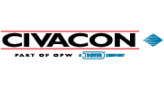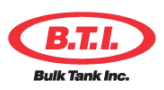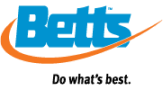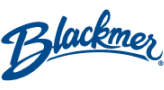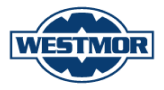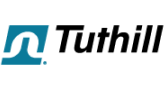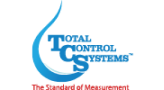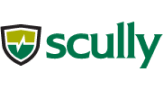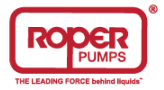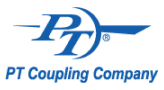 Our goal is to keep your fleet on the road while minimizing downtime. Contact one of our full-service facilities today.
Werts Welding & Tank Service operates two repair, service and fabrication shops. No job is too big or too small for our experienced tank repair technicians.
Schedule Service
Have a question about a new or used trailer?
Reach out to our sales team with any questions you may have. We're happy to help.