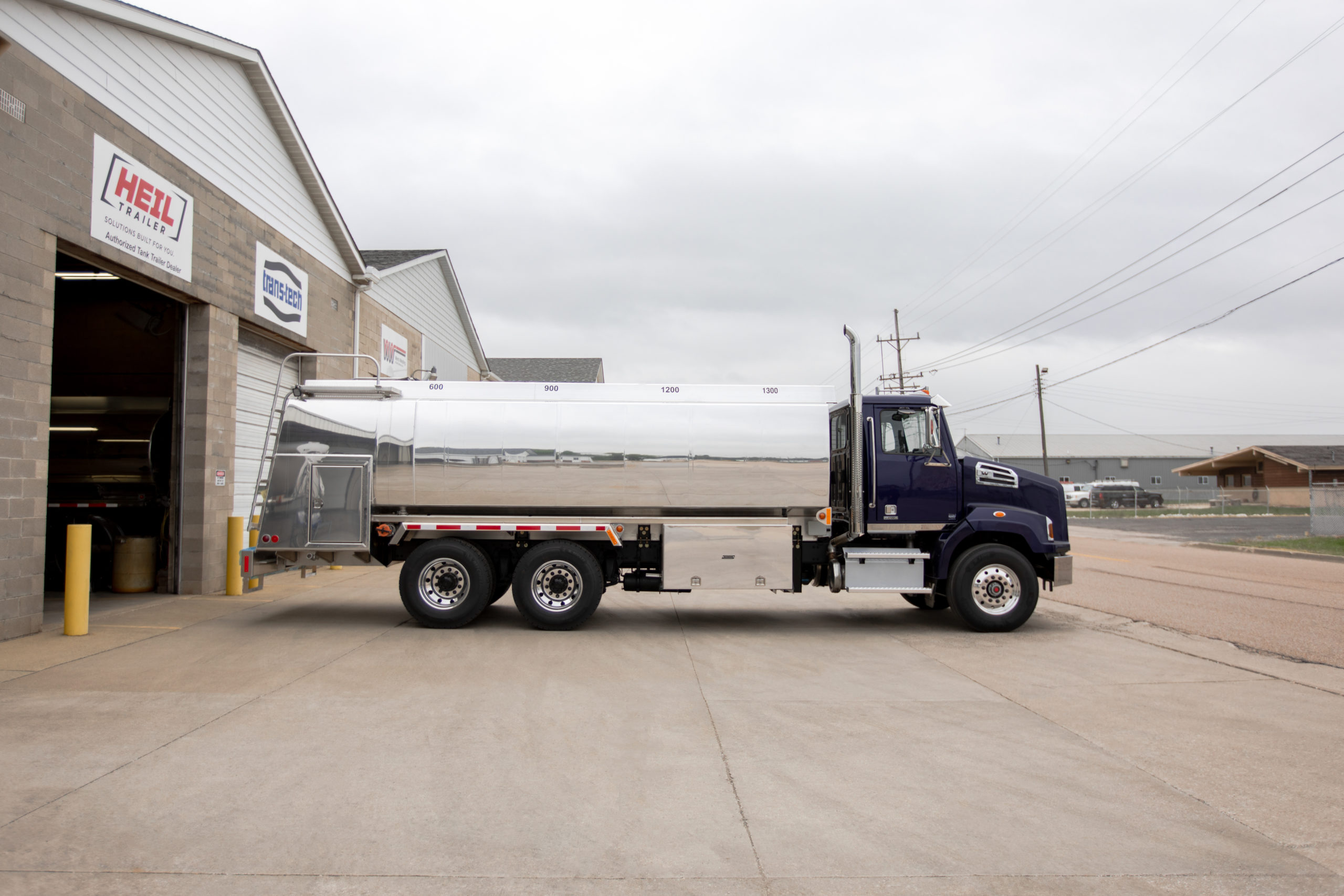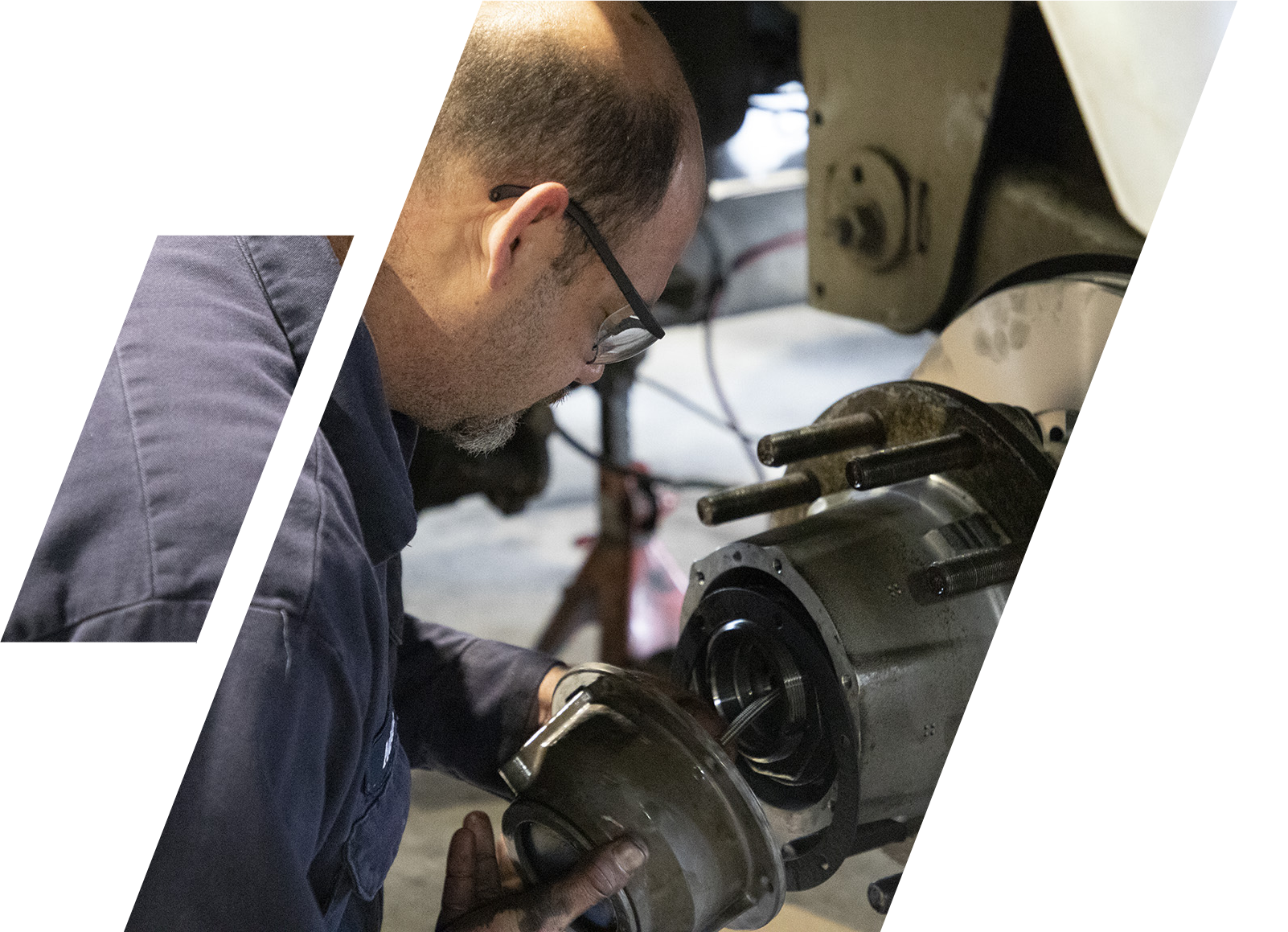 Service
Werts Welding proudly operates two full service locations in the St. Louis and Birmingham metro areas.
Our "R" Stamp certified service locations see drivers come in from all over the nation to have their tank trucks and trailers repaired and serviced. When it comes to servicing tank truck and trailer equipment, our team is the best in the business and we'll do all we can to keep our customers coming back.
Capabilities
Both of our centers offer the following services:
DOT inspections and repairs

DOT Aluminum, stainless steel, and carbon steel welding and repairs

Stainless steel jacket wrappers and heads

Certified final stage assembly

Electronic overfill repair and/or replacement

ABS brake repair, complete break jobs and suspensions

Pump and blower installation and repair
Certified Tests Performed
V

I

K

P

T

L

27

Method 27 Vapor Tightness Test, 63.425 (e)(1) (K-EPA27)
Werts Welding is registered and qualified to perform tests and inspections on the following units:
MC 306, 307, 312, & DOT 406, 407, and 412
Birmingham, Alabama
Tank Repair, Service, and Fabrication Shop
Opened in 1997, our Birmingham service center is DOT registered and holds an "R" Stamp certification. The location provides major repair services as well as preventative maintenance on trucks and trailers.
Learn More
St. Louis, Missouri
Tank Repair, Service, and Fabrication Shop
Our original service center still serves as one of the Midwest's leading repair facilities for tank trailers and trucks. The location is DOT registered and holds an"R" Stamp certification.
Learn More
Schedule Service
Want to schedule service for your truck or trailer? Let us know how we can help.
Contact us today for your repair or fabrication needs.
It's our mission to keep your trucks and trailers running efficiently and safely so that you can get back on the road.
Contact Us