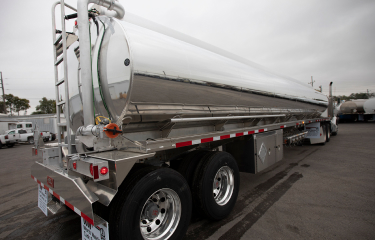 Werts Welding & Tank Service, Inc.
The worldwide leader in tank trailer parts, sales and services for more than 60 years.
Werts Welding & Tank Service is the nation's premier distributor of tank trailer parts and equipment. We're a family-owned operation headquartered in St. Louis. For more than 60 years, we've served as a trusted leader in our industry. The Werts Welding team offers unrivaled knowledge, experience and service, and we take great pride in our ability to supply our customers with the right part at the right time. We have eight locations in the United States and are constantly pursuing new endeavors and growth opportunities to more effectively serve our valued clientele.