About our Birmingham Location:
Our Birmingham Alabama facility offers a full-service repair shop and has the area's largest tank parts warehouse. Our expert trailer technicians have the ability to service and repair your equipment and get you back on the road as quickly as possible.
This facility is DOT authorized and holds an R Stamp from the National Board of Boiler and Pressure Vessel Inspectors. We are authorized by both Blackmer and Mouvex to install, service, and repair their products.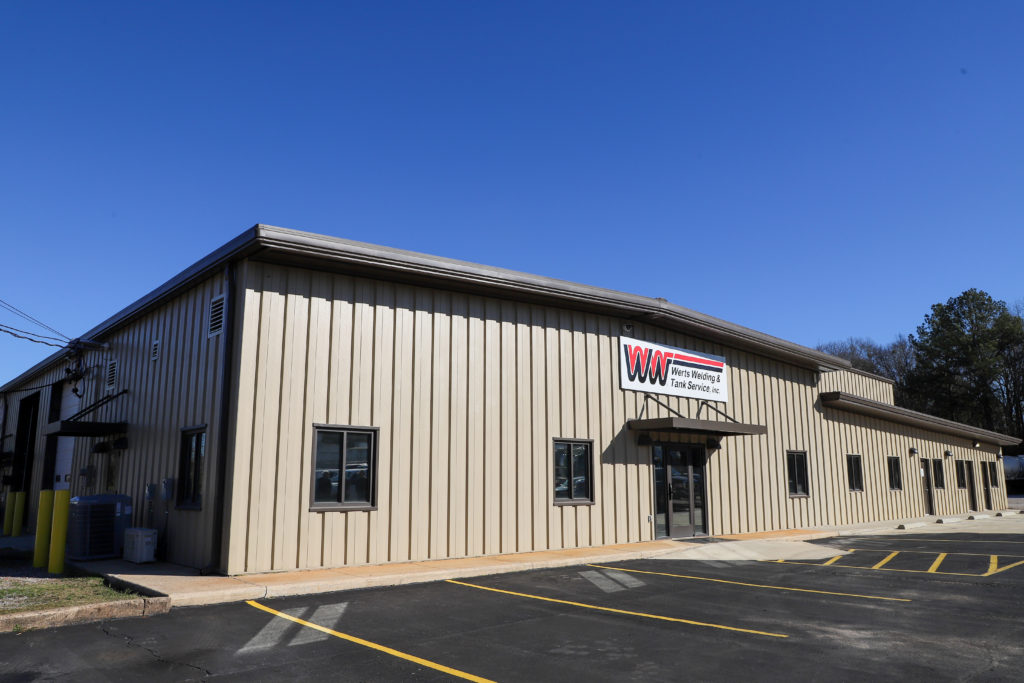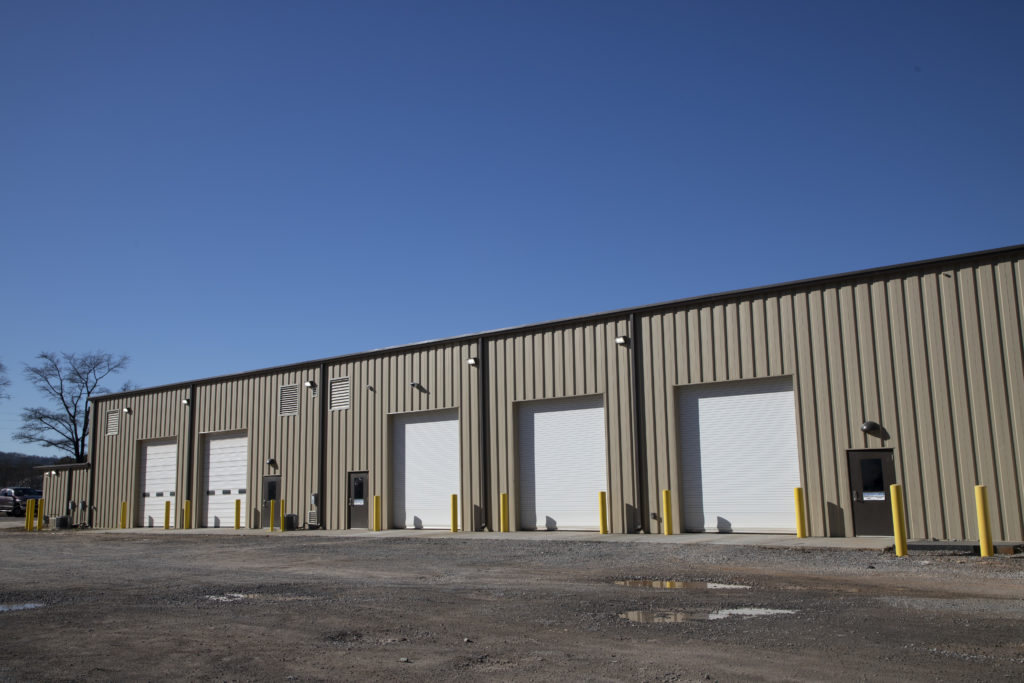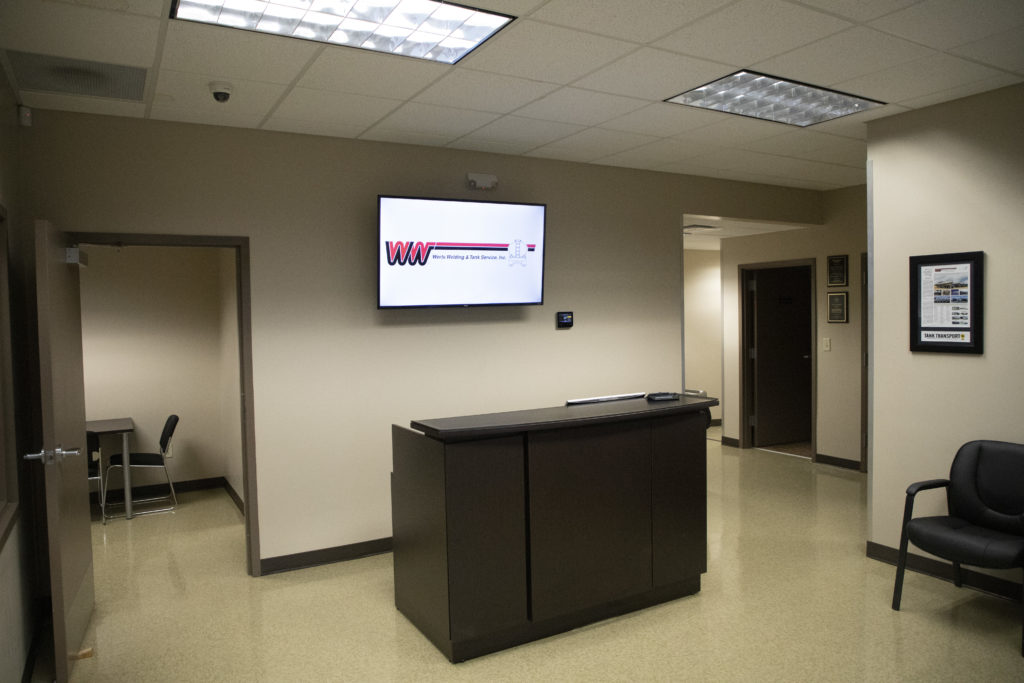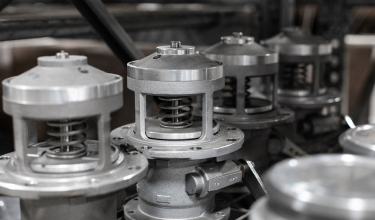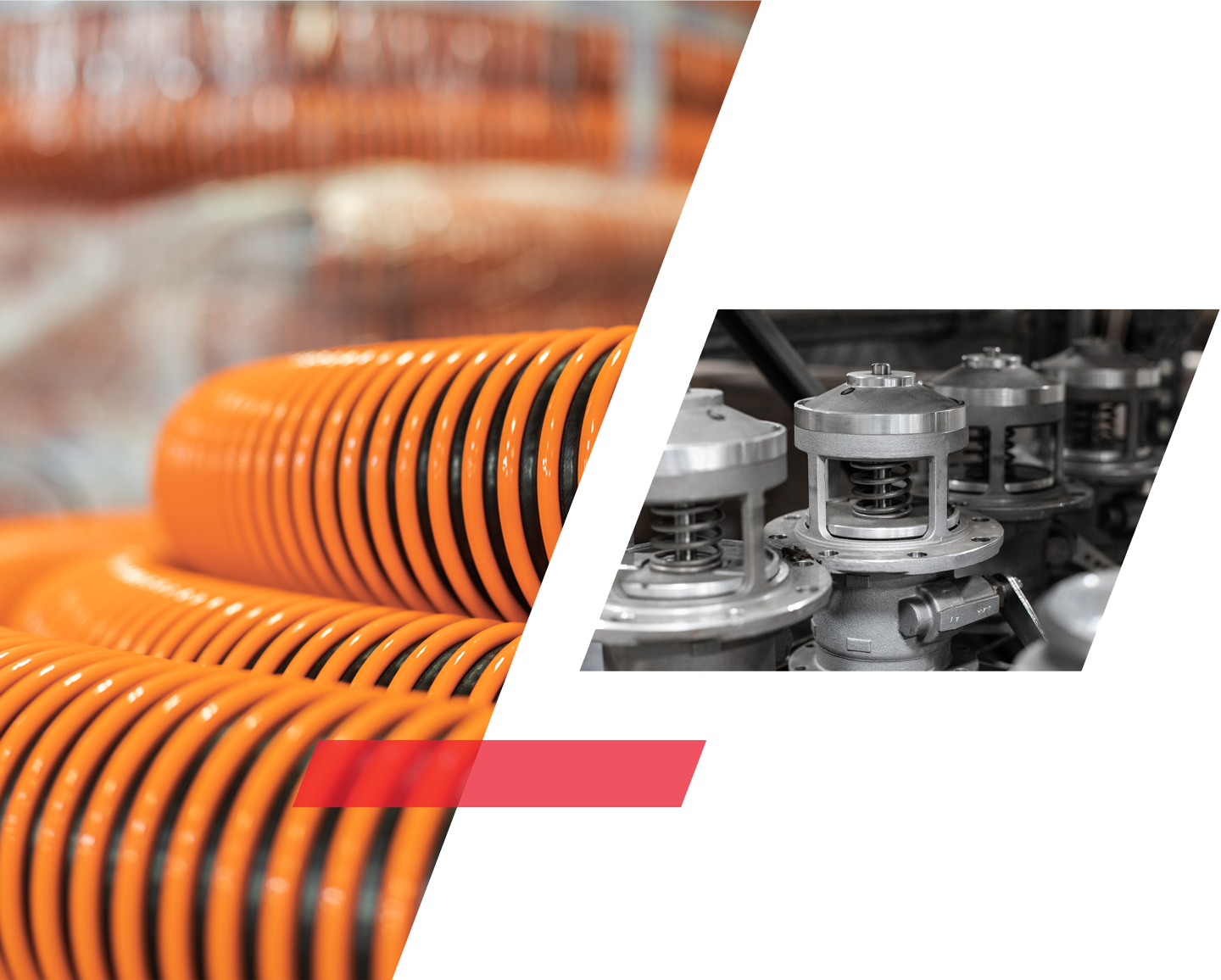 Parts
A leading distributor of tank truck and tank trailer parts, Werts Welding & Tank Service aims to provide customers the components they need at a competitive rate.
Parts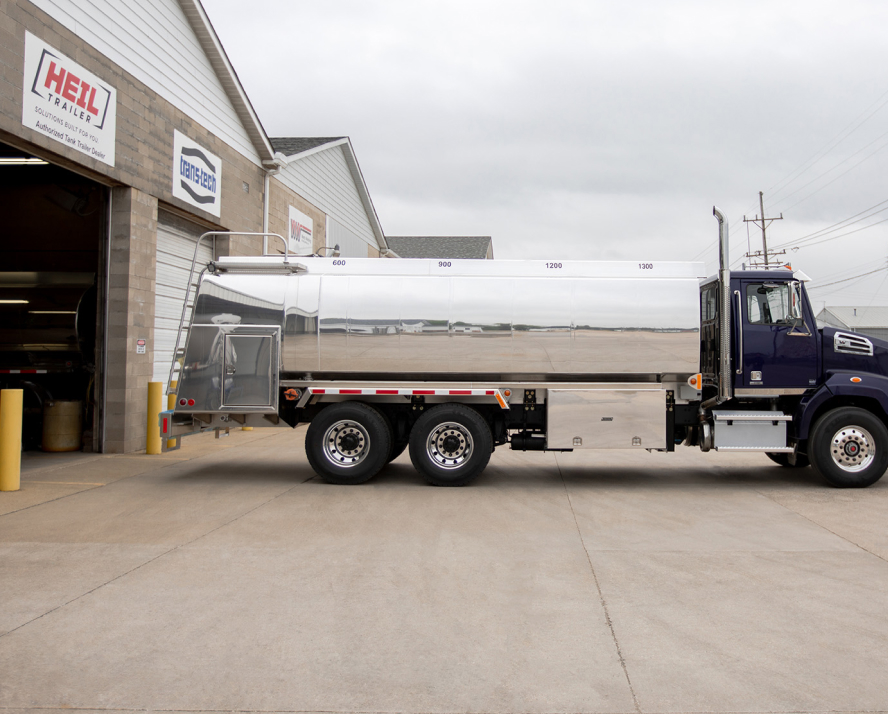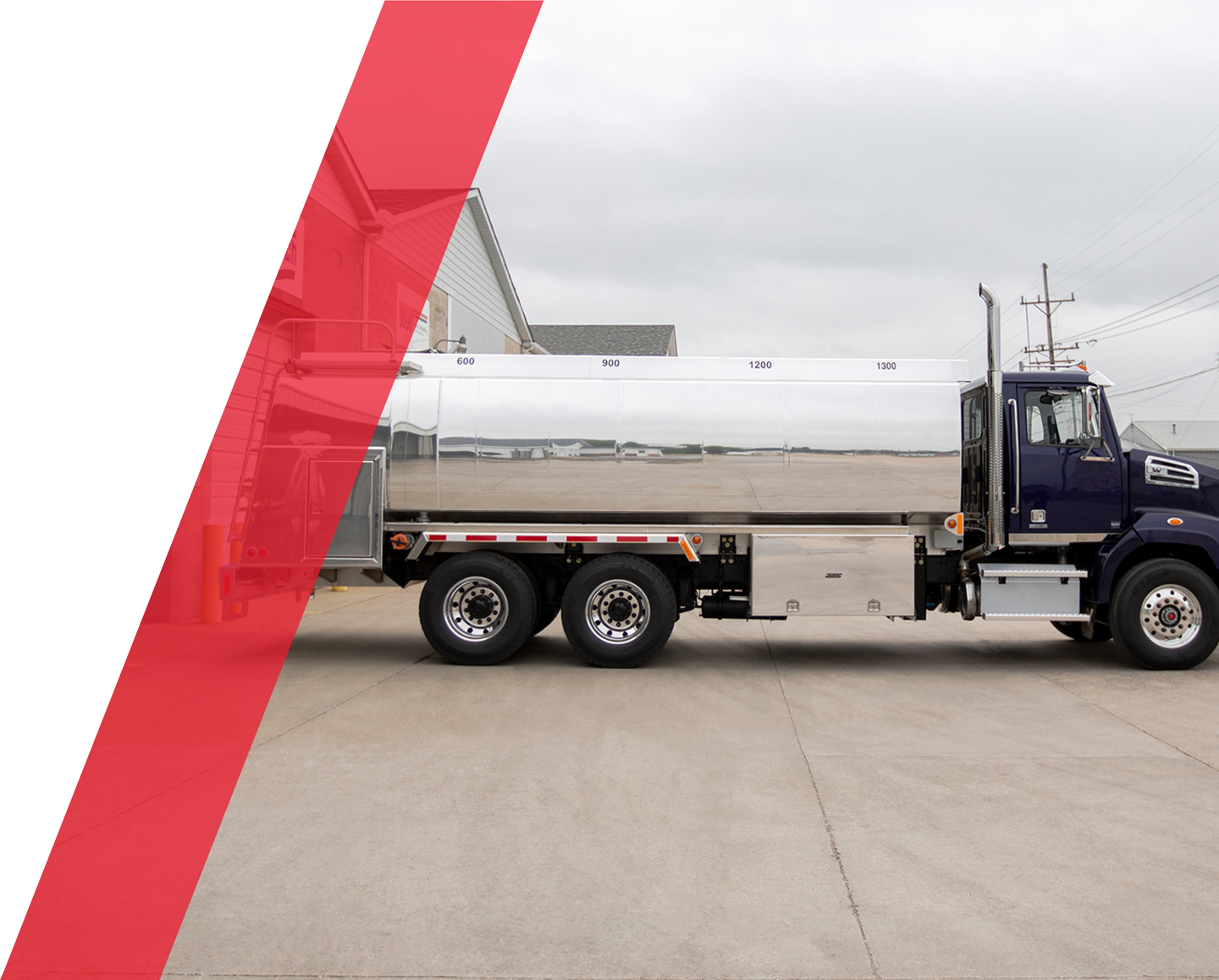 Fuel Trucks
Our fabrication experts can fit you with a custom tank for your petroleum, vacuum, lube oil, or water tank truck. Check out our current inventory of tank vehicles.
Trucks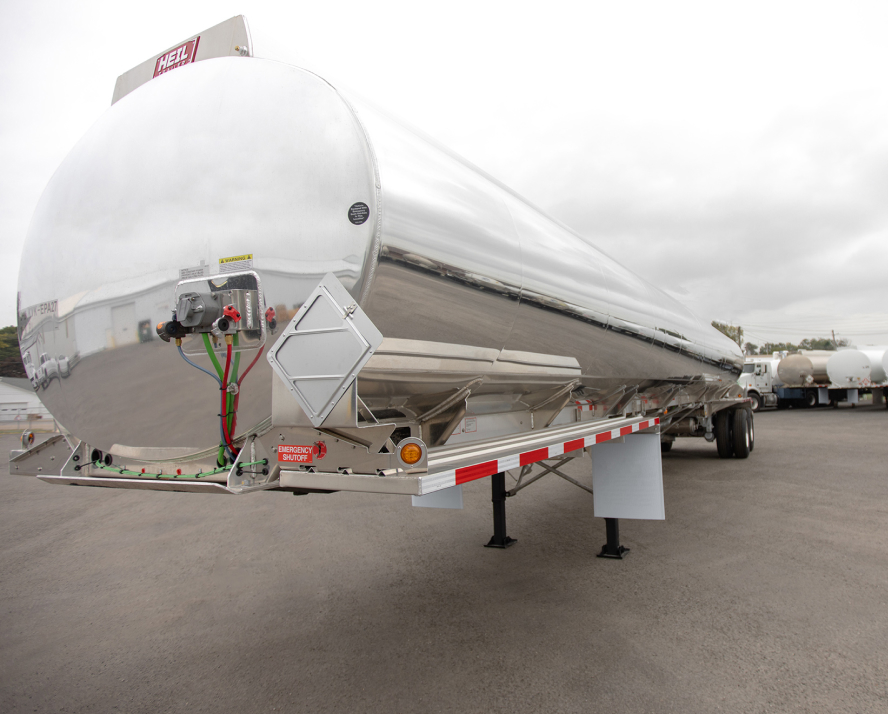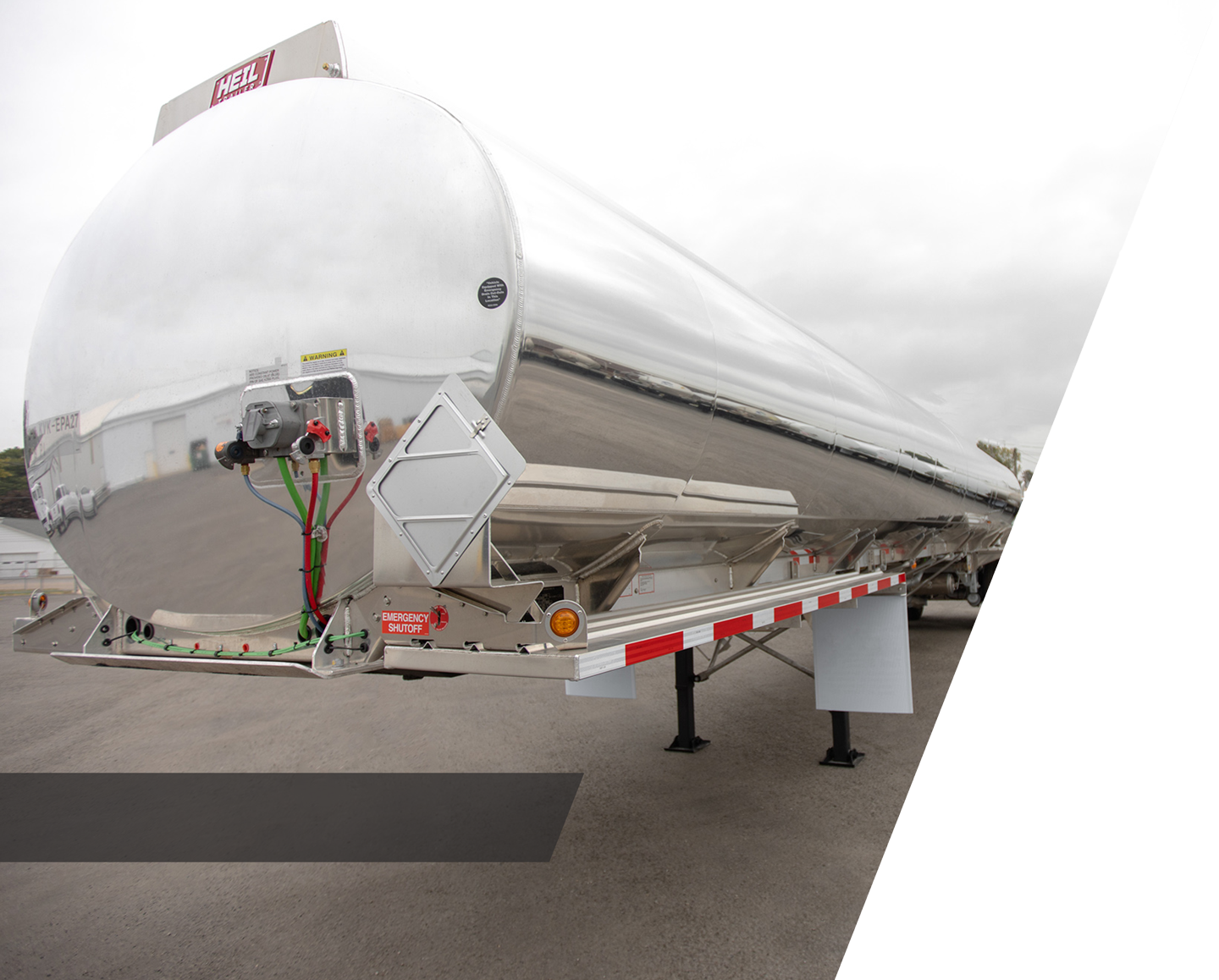 Trailers
See why Werts Welding & Tank Service is widely regarded as the nation's leader in tank trailer services. Your satisfaction is our primary focus.
Trailers
If your vehicle is in need of service, it's our goal to get you back on the road quickly and safely.
Werts Welding & Tank Service operates two tank repair, service and fabrication shops, and no job is too big or too small.
Schedule Service
Contact Us
Want to schedule service or learn more about what the Werts Welding team can do for you? Let us know.