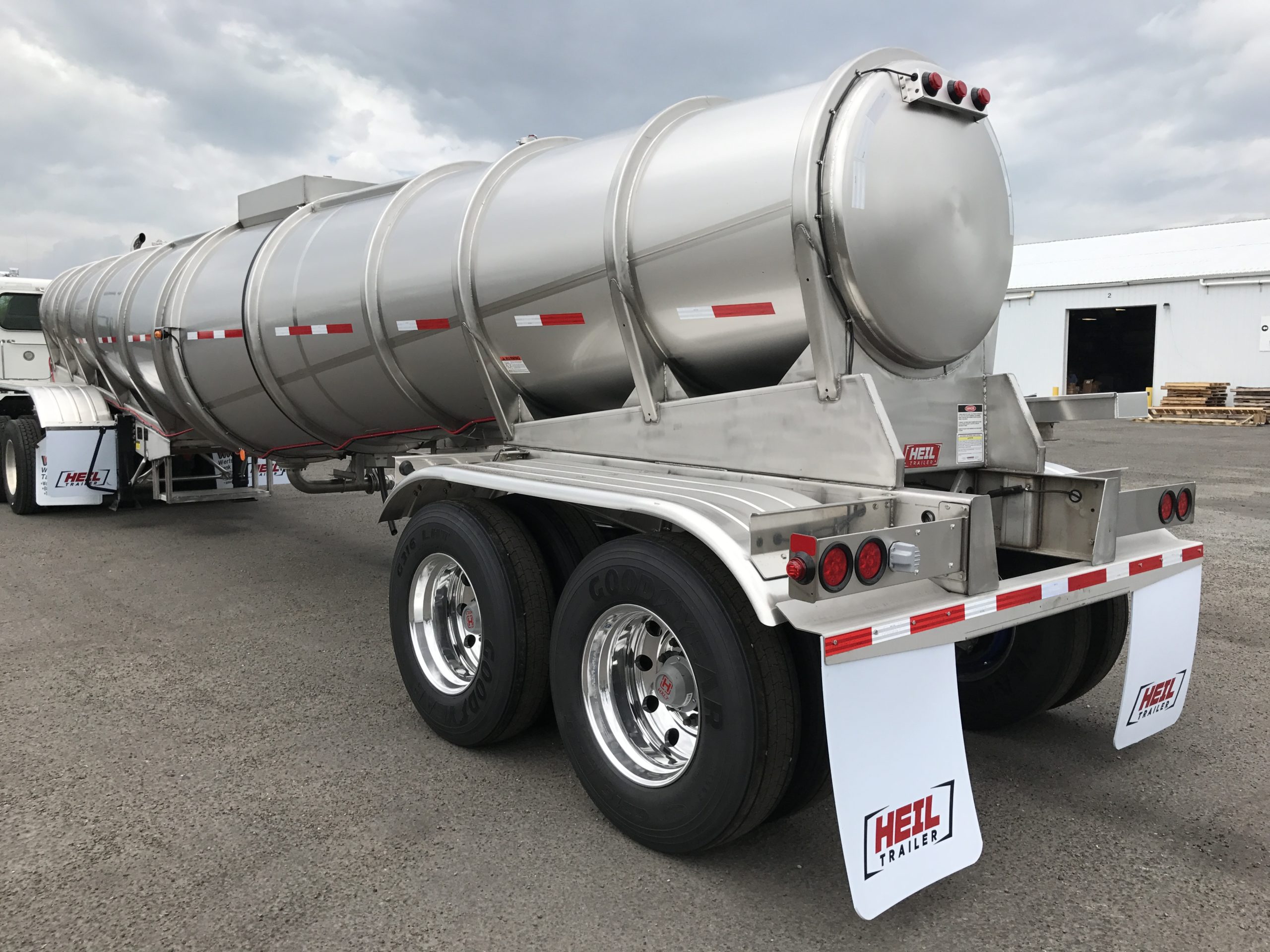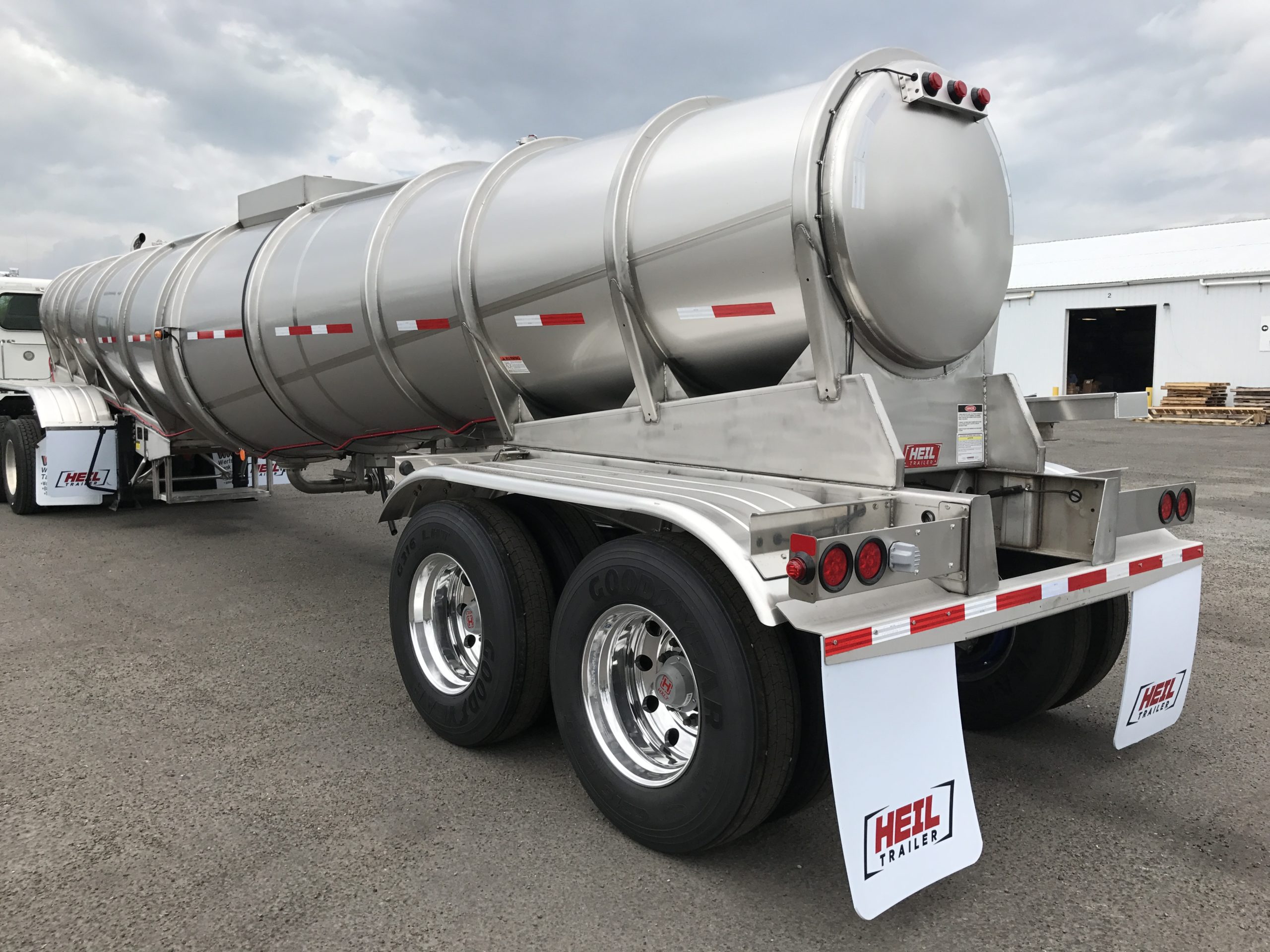 2024 Heil 5600-30" Deep Drop
5,600 gallons
30" deep drop
Pump platform
4" outlet to curbside, 3" outlet to pump
Free breathing vent
2 baffles
Automatic lift axle
Drum brakes
Hose trough
2024 Heil 5600-30" Deep Drop
Type: Non-code
Year: 2024
Manufacturer: Heil
Stock Number: 5600DD-30
Location: Contact Seller
Availability: Available now
Options - 3" gas/hydraulic pump | Ring of fire | Extra piping configurations available! Need a pump, hoses or extra fittings? Contact us about outfitting your trailer today!
Have a question about a new or used trailer?
Reach out to our sales team with any questions you may have. We're happy to help.