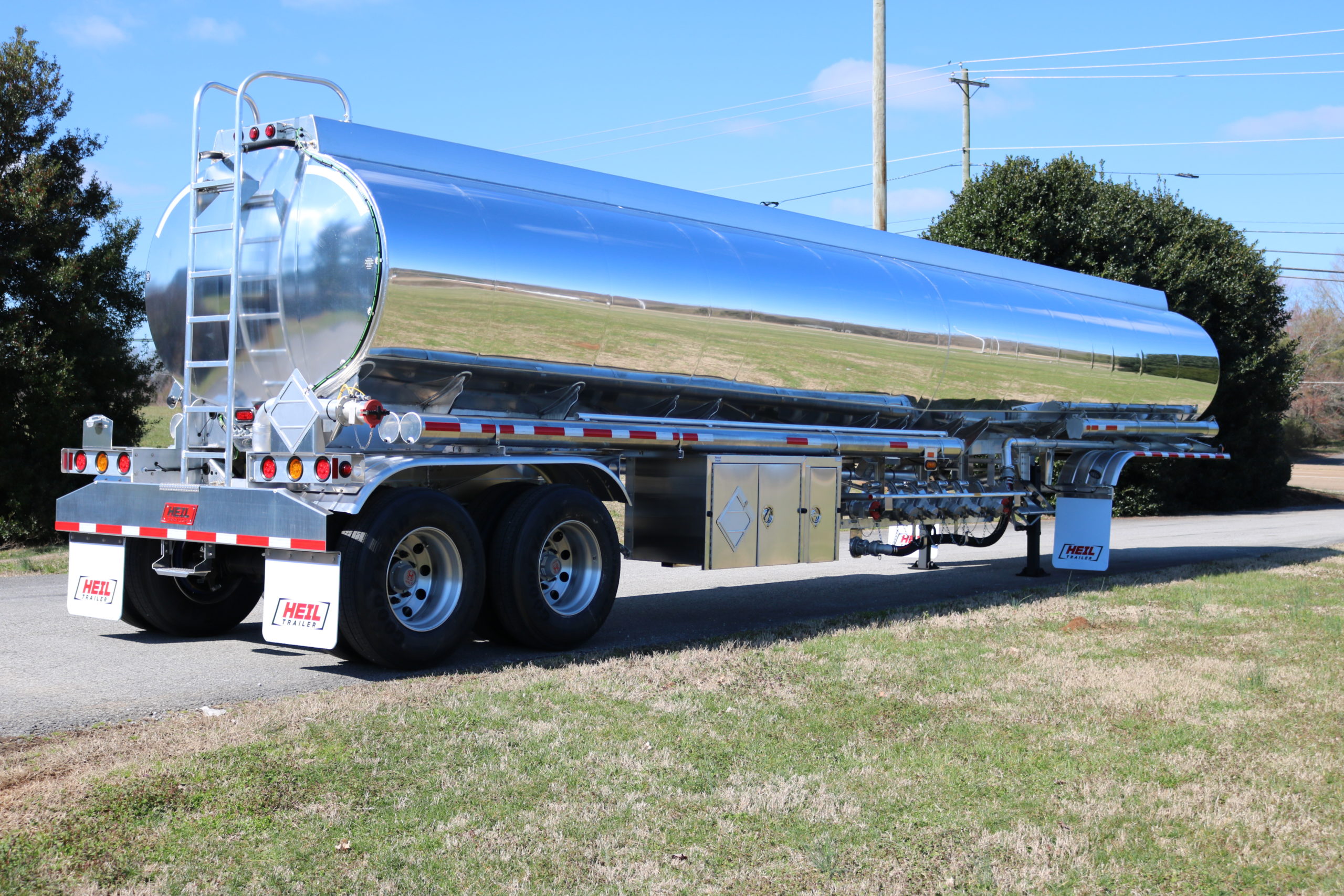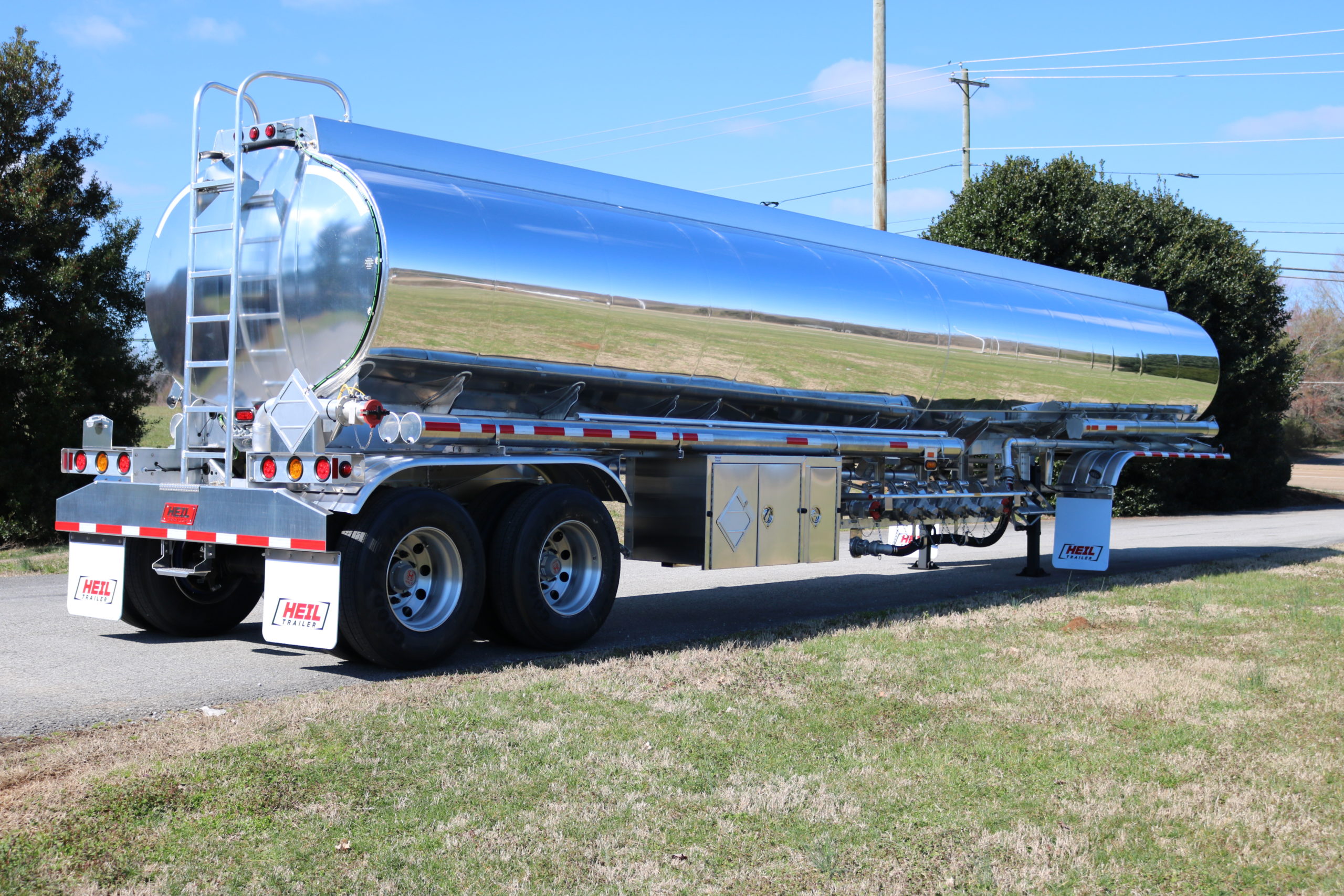 2024 Heil 9500x5
9500 gallon, 5 compartment
2500 // 1500 // 1000 // 2000 // 2500
Double taper
Rear ladder
Vapor outlets at rear of trailer and front/rear of interlock bar
(2) 7" x 21' curbside rear hose tubes
(1) 7" x 12' curbside front hose tube
48" toolbox
Operator cabinet
Drum and disc brake options available!
2024 Heil 9500x5
Type: Petroleum
Condition: New
Year: 2023
Manufacturer: Heil
Stock Number: BRONCO
Location: Contact Seller
Availability: Contact Seller
Download Spec Sheet
Options - 3" Blackmer pump (hydraulic/PTO) | Ring of fire | Rear pulsing brake light | Work lights | Additional toolboxes Need hoses, drop guns, buckets or gloves? Contact us to outfit your trailers today!
Have a question about a new or used trailer?
Reach out to our sales team with any questions you may have. We're happy to help.