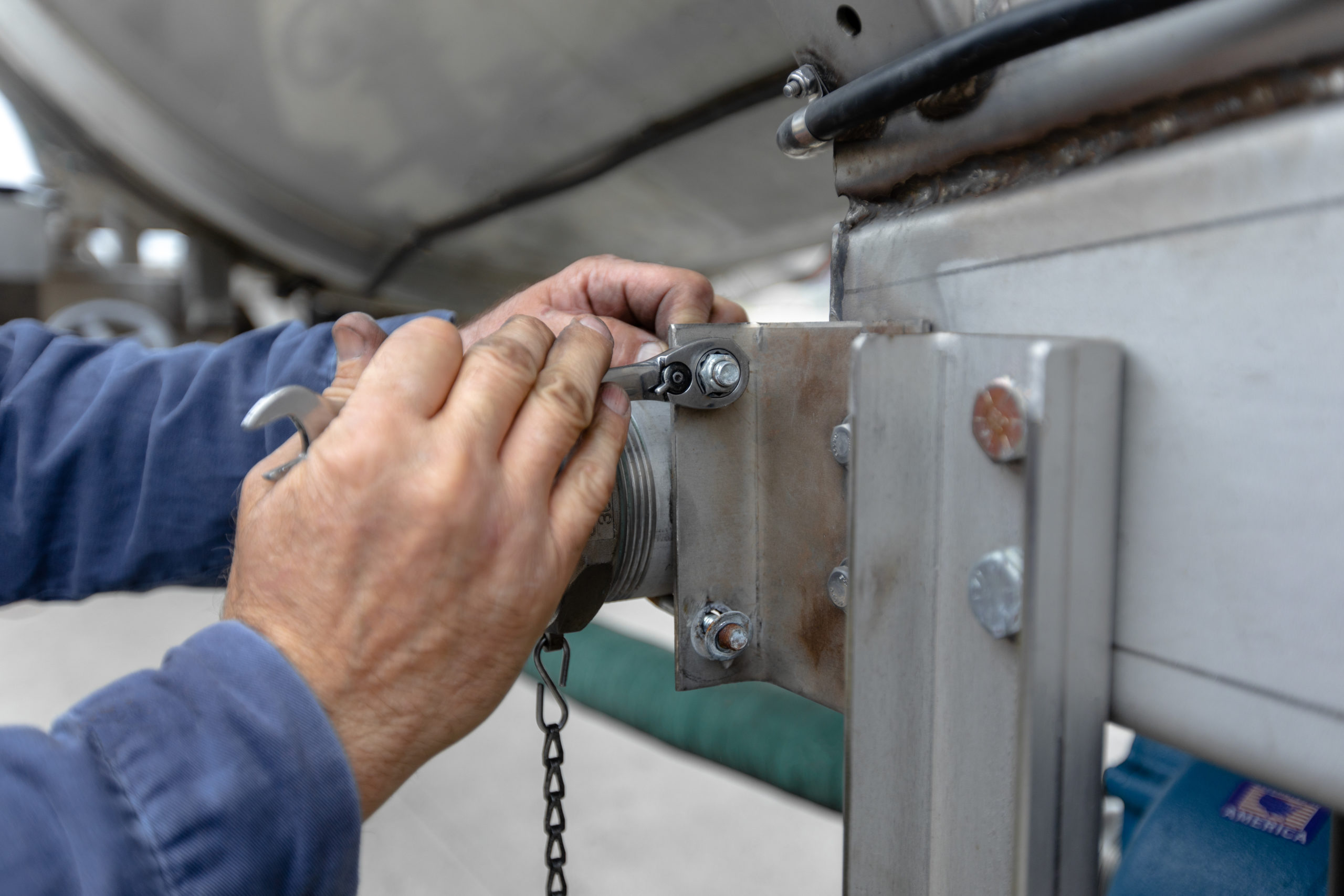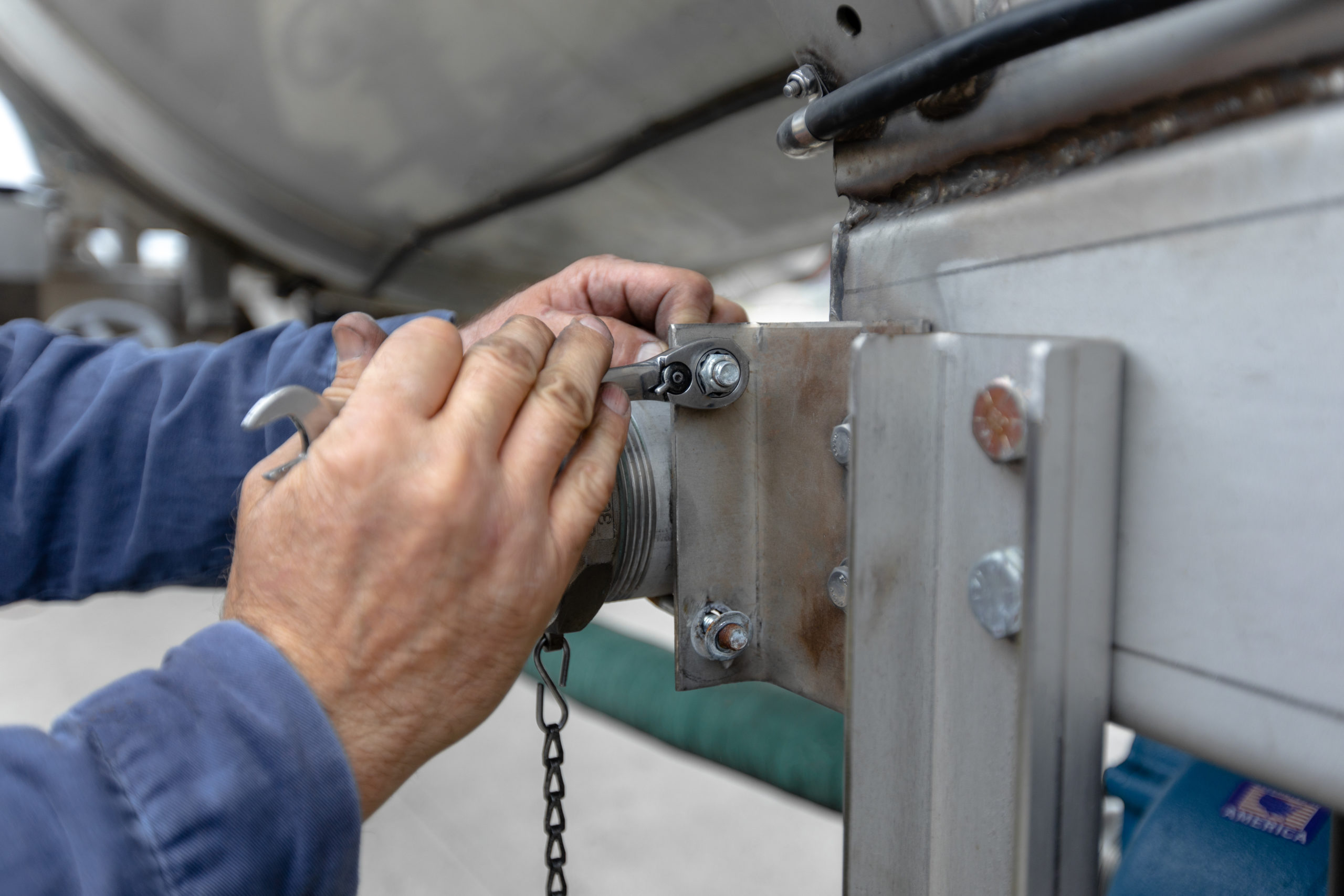 Trailer Mechanic
Werts Welding & Tank Service, Inc. is currently seeking an experienced Trailer Mechanic to join our team in Wood River, IL. This is a full-time position with competitive pay and benefits.
Trailer Mechanic Details
Duties Include -
· Troubleshooting, maintenance and repair of equipment
· Performing routine and preventative maintenance on tank trucks & trailers
· Tank testing
· Barrel and frame repairs
· Suspension, brake, air line and electrical diagnosing/repairs
· Hydraulic installation/repairs
· Welding and fabrication as needed
· Working safely and complying with all DOT regulations
Requirements -
· Physical demands – No work restrictions
· Pass mandatory pre-employment drug screen
· Hold current Driver's License
· High School Diploma/GED
Benefits -
· Competitive pay
· Paid holidays
· Health Insurance (HSA available)
· Dental Insurance
· Vision Insurance
· 401k Retirement plan
· Uniforms provided at no cost
· Some tools provided
Additional Details -
Current CDL with Class A and Tanker/Hazmat endorsements a plus!
Submit application below or email to employment@wertswelding.com
Download Application PDF