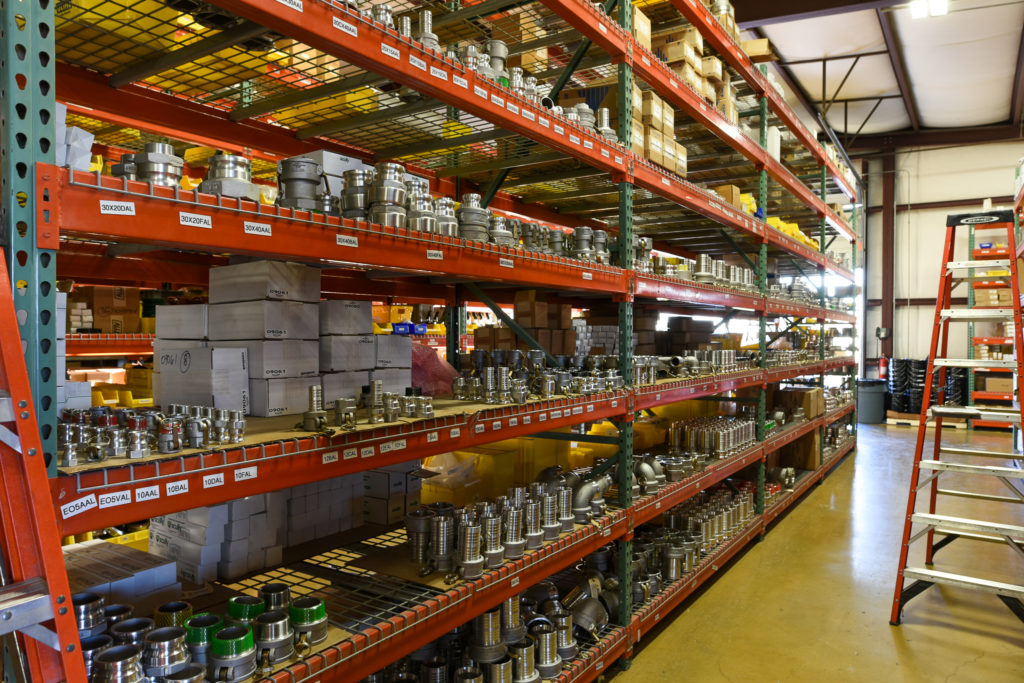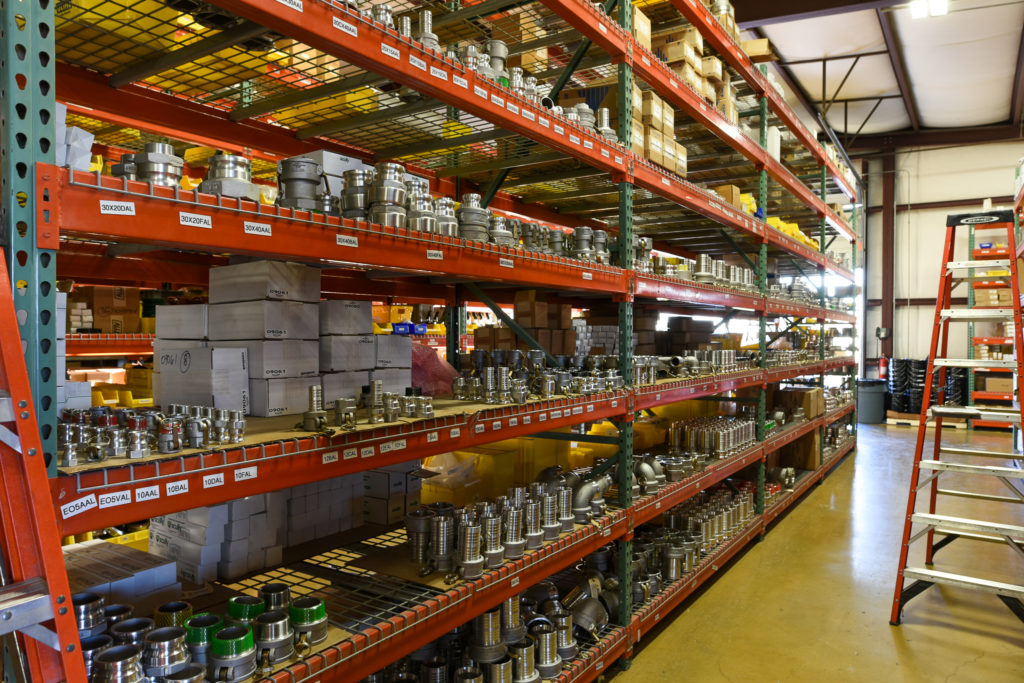 Regional Account Manager
Midland-Odessa, TX
Werts Welding & Tank Service, Inc.is the leader in tank trailer parts, service, and sales in the United States. Headquartered in Wood River, IL and operating eight warehouses, two service centers and dealers for several brands of new/used tank trailers across North America. For over 65 years we have been a family owned and operated business that continues to grow.
Werts Welding & Tank Service, Inc. is currently seeking an Regional Account Manager  to cover the areas of West Texas, New Mexico and areas of Oklahoma while working in partnership with our San Antonio, TX office. It's preferred the applicant reside within 50 miles of the Midland or Odessa, Texas area. The outside sales representative will be responsible for growing current accounts as well as finding prospect accounts by means of face-to-face interactions, phone calls and collaborating with our suppliers. This position requires a highly self-motivated, well-organized individual with a significant level of sales ability.
Regional Account Manager – Midland-Odessa, TX Details
San Antonio, Texas
Duties Include -
Contact, provide quotes and close orders for current and prospect customers
Achieve sales goals set by branch/corporate
Use sales reports to recognize trends in customer buying patterns
Regularly travel assigned territory (8-12 overnights per month on avg.)
Travel for tradeshows, sales meetings and supplier training as required
Maintain and expand knowledge of products, so our products and services can be presented professionally to our customers
Always maintain a professional appearance and attitude
Prepare and conduct sales presentations to new and existing customers
Work and travel with supplier representatives to expand product sales/knowledge
Deliver parts to customers, using company vehicle
Assist at home branch, as required – includes answering phones, order processing, shipment fulfillment and assisting in warehouse
Complete daily sales call reports using CRM software
Complete/submit weekly expense reports to Branch manger
Job Skills:
Self-motivated
Well-organized
Plans ahead
Requirements -
Current driver's license/clean MVR
Must pass physical and drug screening
Employee must be able to walk, bend, reach, and lift, if necessary 50 pounds
Must live within 50 miles of the Midland/Odessa, TX area.
Benefits -
Medical (HSA optional), life insurance dental, vision
Short/long term disability
401k retirement, matching
Company vehicle – all expenses paid by company
Additional Details -
Company Provides:
Company vehicle – all expenses paid by company
Company phone, laptop
Credit card for meals and lodging when traveling
Experience:
1-2 years outside sales experience is preferred
Experience with Microsoft Word, Excel and iPhone is preferred.
Experience with Karmak Fusion software is helpful
Experience in the tank trailer or trucking industry is preferred, willing to train qualified candidates
Job Type: Full-time
Pay: $50,000.00 – $65,000.00 per year
Download Application PDF